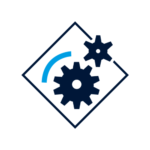 Each yacht has her own special feature: a hull door which transforms into a swimming platform, say, or large tenders stored underneath oversize hatches. All these features must be designed in a way that ensures that they do not interfere with the overall styling of the yacht. We make sure that the relevant technical components are invisible.
Beauty meets functionality
Perfection is our goal in everything we do: from optimising the structure to integrating installations on board. Systems are becoming more and more complex, and this requires greater coordination between the various disciplines. We believe that this era of technological innovation has made human contact even more valuable than ever. Our vision entails working in an optimal manner by integrating people, technology and information streams. Diana Yacht Design engineers and designers work together to ensure the perfect balance.
The heart of any yacht is the engine room: the power generated here is what makes a luxurious stay or cruise possible. Designing an engine room that is as advanced as the yacht herself is a special field, and one in which Diana Yacht Design is fully proficient. We can handle everything from the first list of requirements to the sea trials and all that goes in-between. At Diana Yacht Design, beauty meets functionality, every time!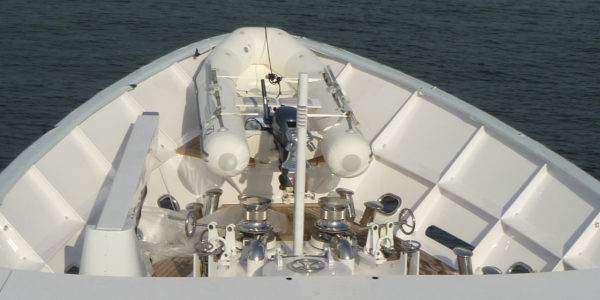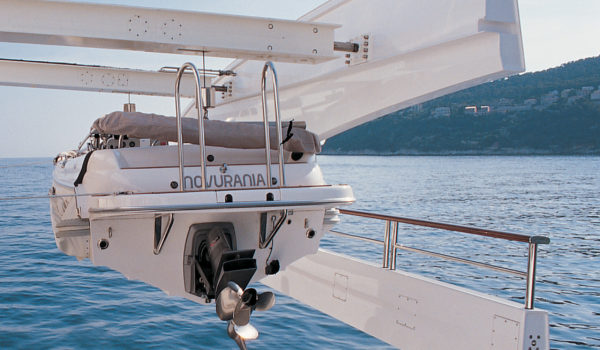 Focus on manufacturability and feasibility
Customer-oriented down to the smallest detail
Commitment to a safe environment
Beauty meets functionality
Compliance with all regulations and requirements