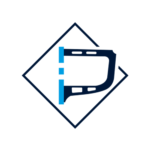 Naval architecture combines exterior yacht design, hull form development and engineering into a realisable design. Our naval architects and engineers work according to the exceptionally high Diana Yacht Design standards, which always comply with the strict requirements of yacht classification institutes like Lloyds, BV, RINA and MCA. Optimisation and refinement of details are key concepts within our naval architecture.
The backbone of your yacht
The preparation of construction drawings and calculations is another vital aspect of the design process, serving as the blueprint for a safe and seaworthy yacht. Diana Yacht Design also has wide-ranging experience in steel, aluminium or wood construction. Our engineers start with the scantling calculations at an early stage, all made in accordance with the appropriate regulations and requirements by bodies such as Lloyds, RINA and BV.
This initial gathering of information helps the naval architect to determine the weight and height of the structure. At a later stage, detailed drawings and shell expansion drawings provide the yard with all the information required to build the yacht in the most cost-effective way possible.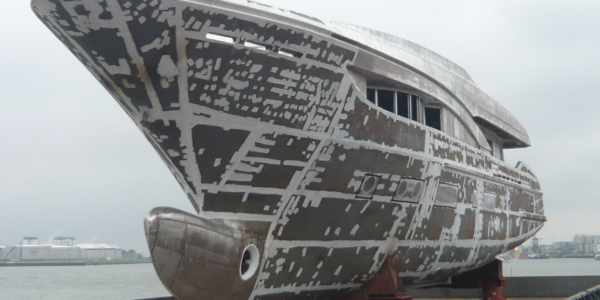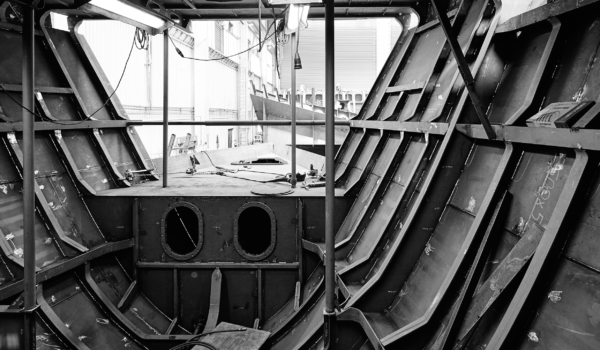 Weight saving
Smart design
Less building time
Accessible areas
Easy maintainance