Since Diana Yacht Design was founded we were responsable for the naval architecture and engineering of more than 77 superyachts built at 24 shipyards all over the world.
Since Diana Yacht Design was founded we were responsable for the naval architecture and engineering of more than 77 superyachts built at 24 shipyards all over the world.
Our team consists of experienced naval architects and marine engineers with all their own specialization, each driven by an undeniable passion for the craft. Many of our projects combine all our expertises; innovative design, naval architecture and engineering, offering an ideal synergy. We are used to thinking quickly and neutralizing problems before they arise. Our team spirit is a major part of this: together we always find a solution to any challenge.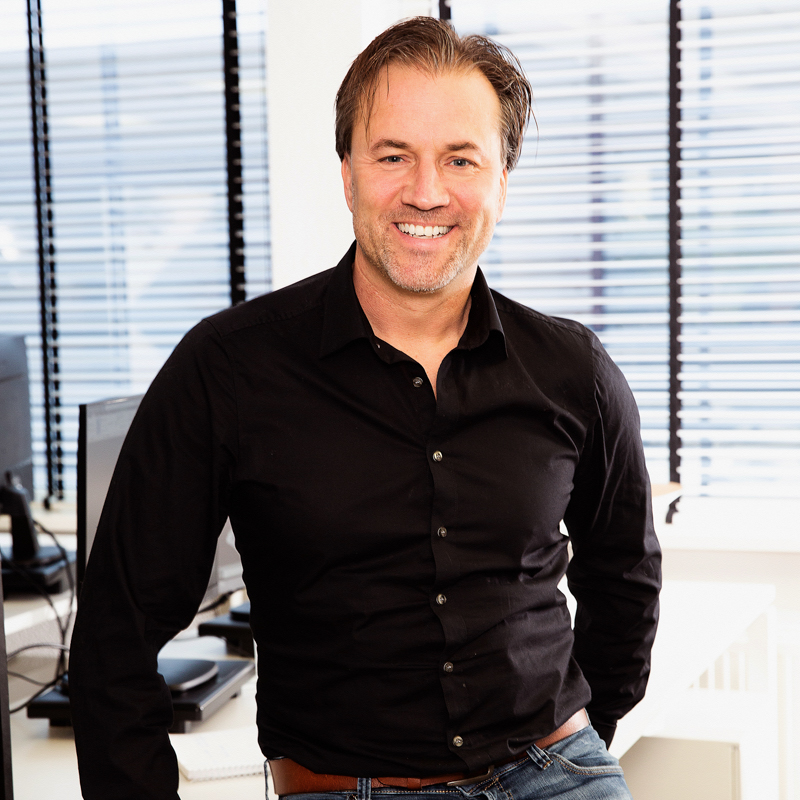 Hans-Maarten Bais
Creative Director  & Naval Architect
Living close to the beach, I always loved the sea and looked at the ships passing by. Studying Naval Architecture was a logical decision to learn more about ships and design. In 1998 I started working for DIANA and in 2003 the first yacht I designed was delivered. Nowadays I am Creative Director and co-owner of the company. Working with a great team and realizing clients dreams can't be seen as a job!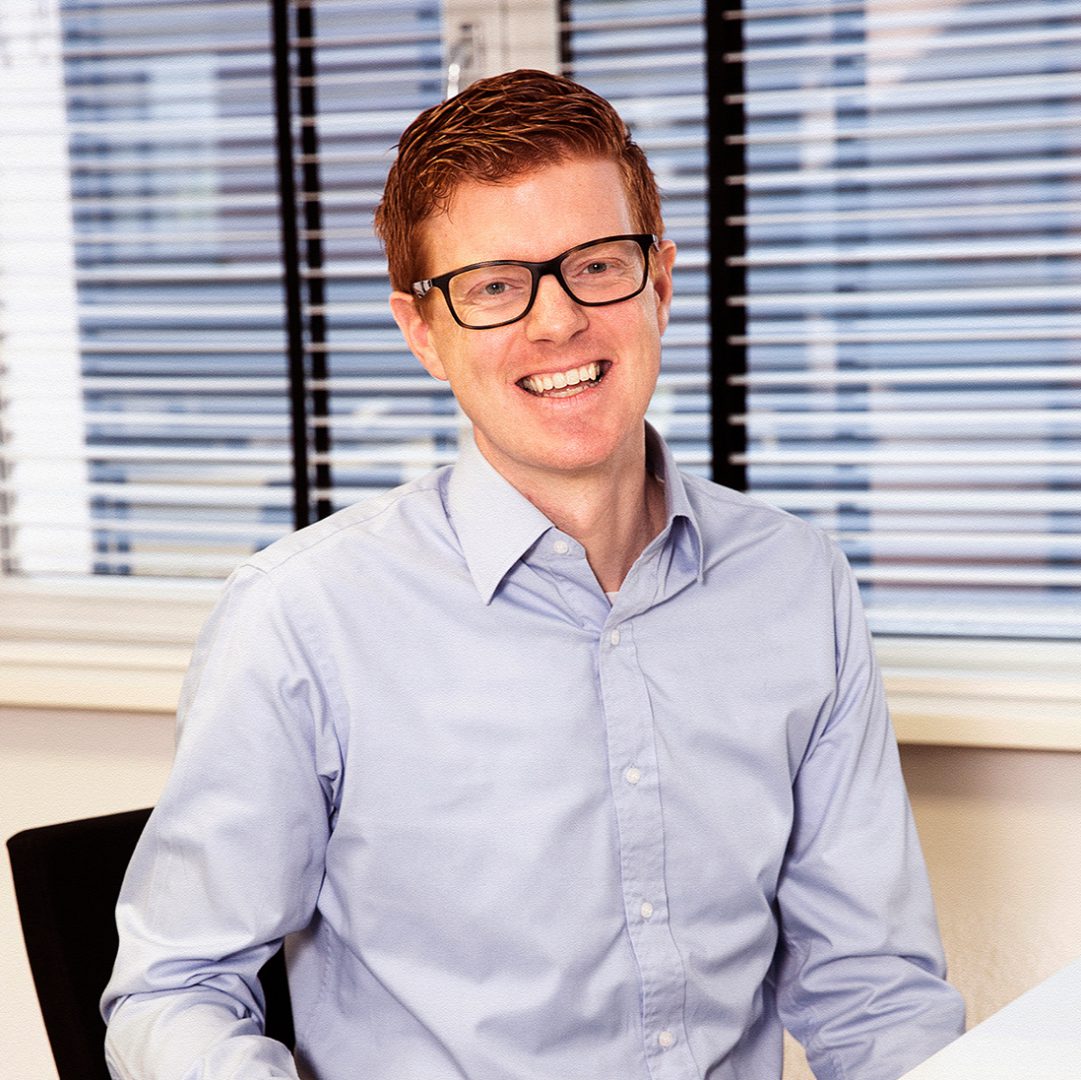 Bart de Haan
Operations Director & Naval Architect
After I finished the study Naval Architecture in 2005 I started working at Diana Yacht Design. Six year later I became a partner in the company. In my daily work I combine the functions of naval architect, project manager and Director of operations. Within this variety of work the favourite elements of my role as a naval architect is to be of added value to the building process and to combine everyone's wishes into a beautiful yacht.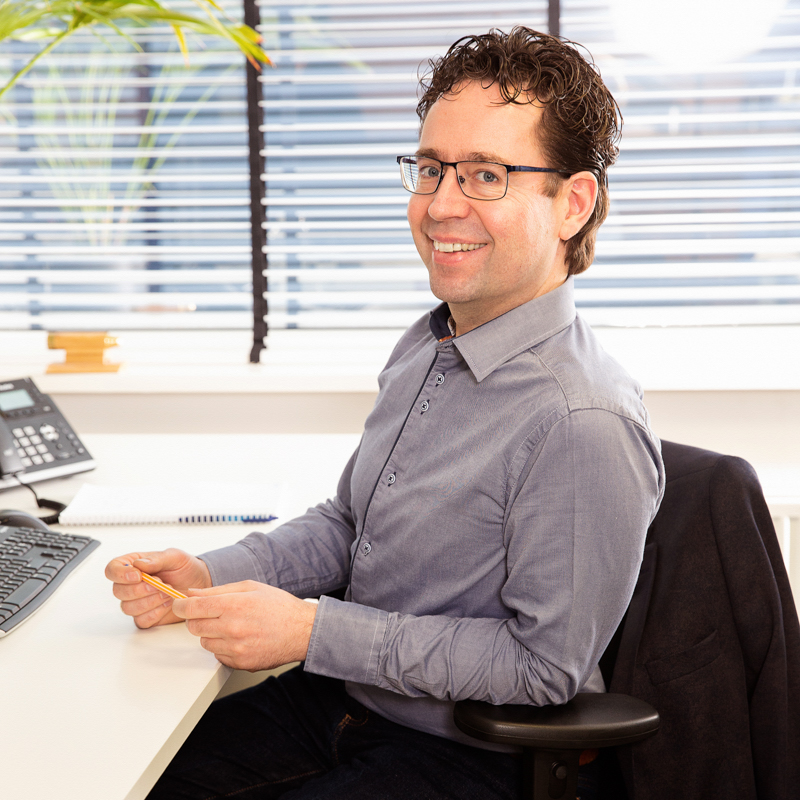 Jerry Lakeman
Financial Director & Marine Engineer
Since my childhood I have a passion for water and sailing. Directly after studying Mechanical Engineering I started to work at Diana Yacht Design. After six years of engineering and more than 12 yachts, two colleagues and I got the opportunity to take over the company. Since that time I have been the Financial Director. I am responsible for corporate liquidity, investments, and risk management related to the company's financial activities. Besides that I still like to work on all our beautiful and different projects.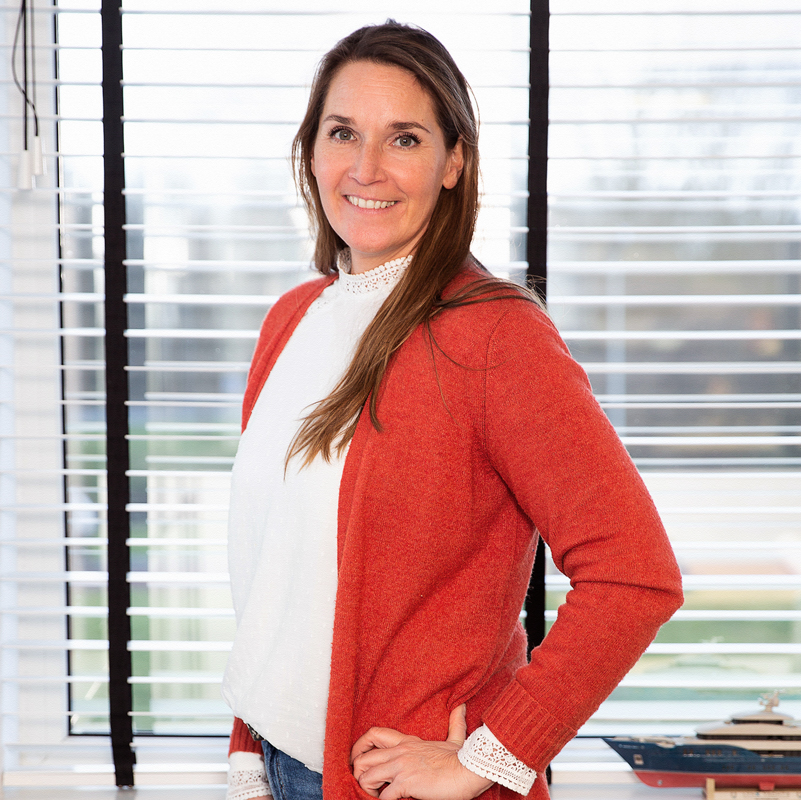 Ingeborg Belterman
Marketing & Office manager
For more than 15 years I worked in the tourism industry specialized in golf travel. After selling my company and travelling around the world I was looking for a new adventure. Two years ago I joined the DIANA team and it was the right choice. I really like the yacht industry and together with our amazing, creative, and fun team of designers, naval architects and engineers I try to create the right mix of marketing and PR activities.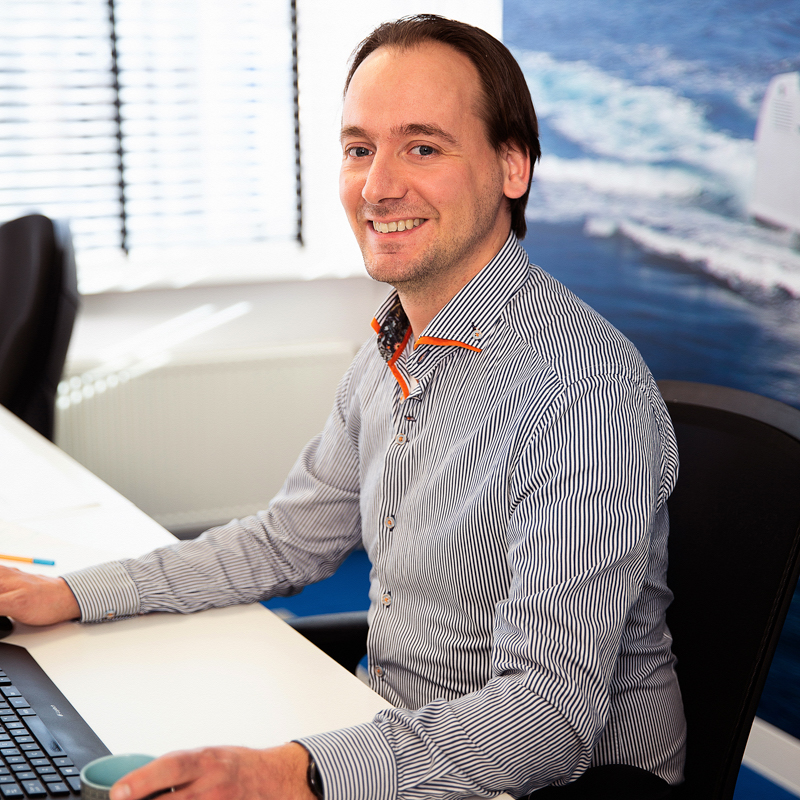 Anton Verhoef
Marine Engineer
Building an Optimist with my father and teaching sailing on the Polyvalk in Friesland made me enthusiastic for yachts. I always have been interested in technics, studied shipbuilding in Rotterdam and since 2006 working in the yacht industry. My main job within the DIANA team is working on construction drawing and preparing the drawings to meet the yacht's flag requirements. To relax I still step, whenever it's possible, on board of sailing boats and sail on the North sea or you can find me in the dunes on my mountainbike.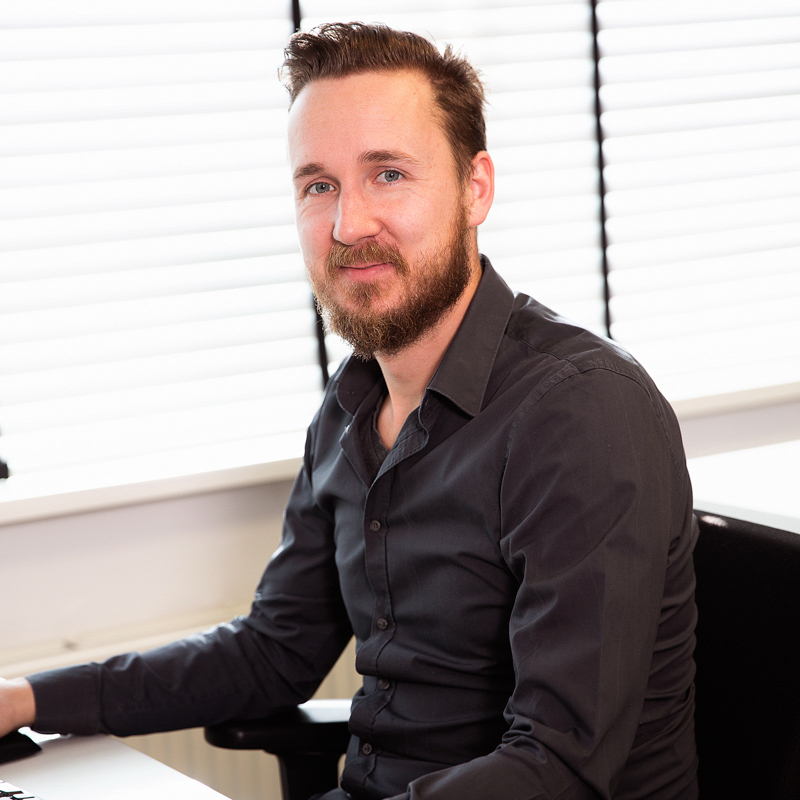 Nick Tot
Naval Architect
Growing up in a small port city I always had some connection to the water. However I never thought to get into the maritime industry until the school I was studying mechanical engineering, launched a Naval Architecture study. A lightbulb went off in my head and I signed up at the earliest possibility. In 2012 I did my thesis at DIANA and since then I grew into my current role as Naval Architect and Project Manager. After nearly a decade of working in the industry I never had any regrets and still enjoy it every day!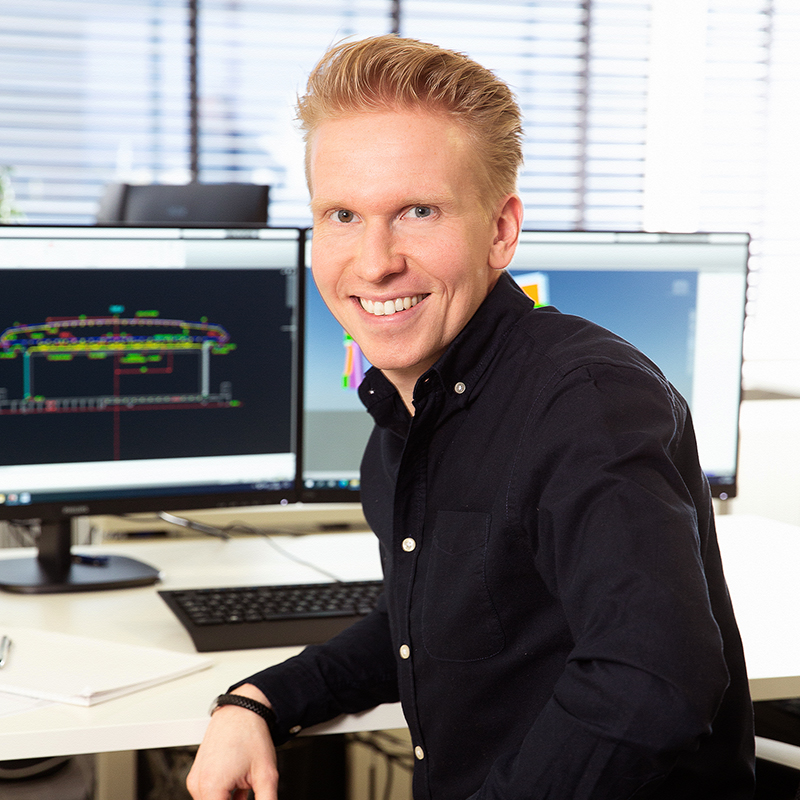 Yoeri van Ommen
Naval Architect
My story at DIANA starts in 2011 when I was looking for an internship for my study Naval Architecture. Now, 10 years later I am still part of the team and love to be involved in all our projects. In my work as Naval Architect and Project Manager I specialize in managing and designing all varieties of structures and arrangements. Besides my work I am an enthusiast sailor, competing in Dutch Regatta's and during the winter I love to go off-piste skiing.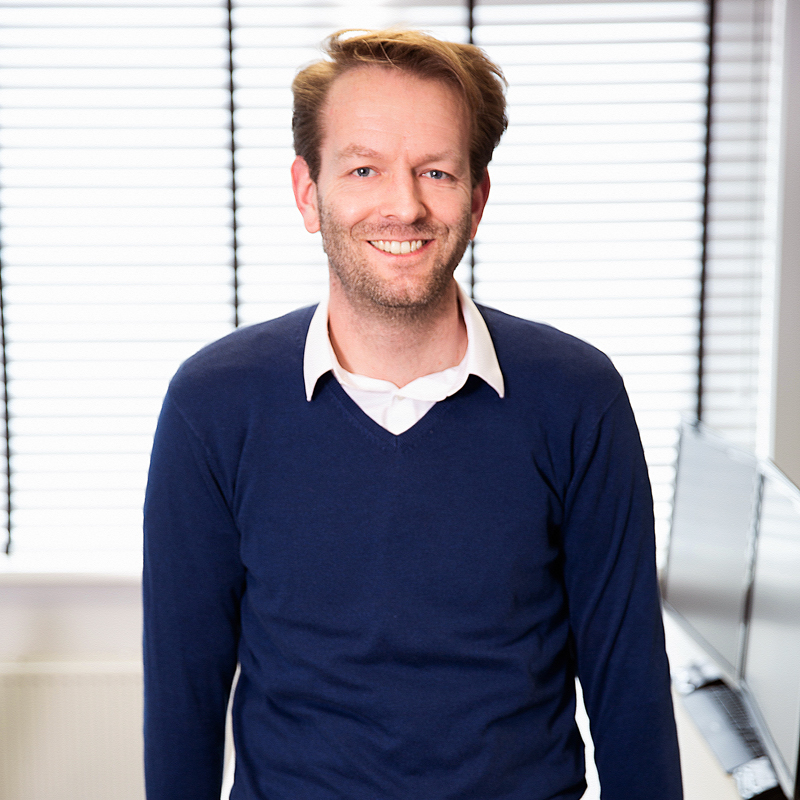 Richard Vlaar
Naval Architect
My childhood summers were spent on every waterway in the Netherlands, since my parents owned a small motorboat. I loved being on the water and drawing all the yachts I saw. So it was obvious I would go and study Naval Architecture. In 2013 I started working at DIANA, having worked at several other companies active in yacht building. As a Naval Architect, I enjoy the process of designing something new and seeing it built!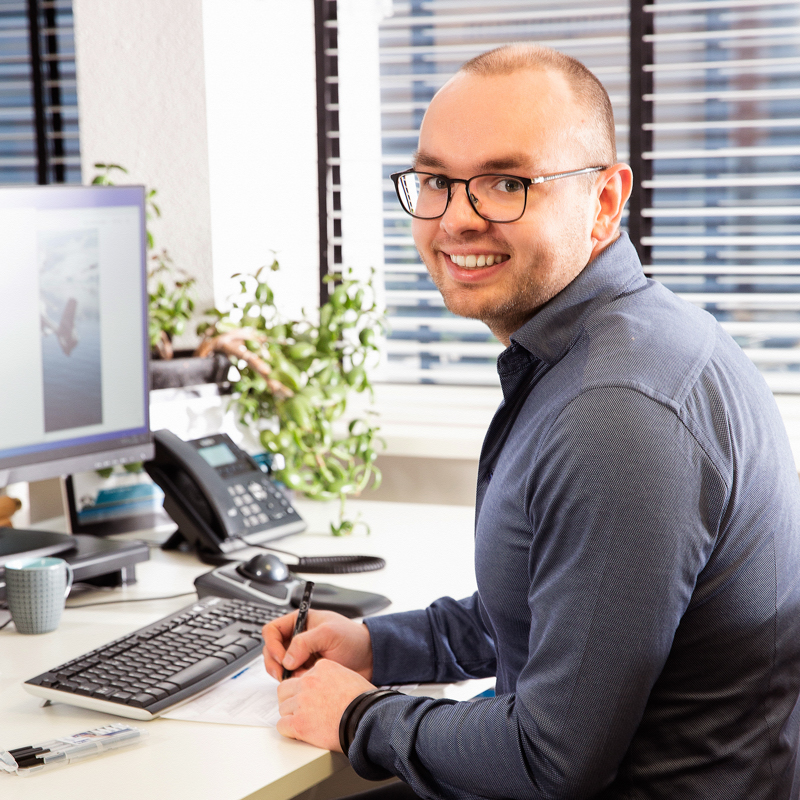 Casper Marelis
Designer & Naval Architect
Back in 2014 I joined Diana Yacht Design as an graduate intern. Having successfully completed my Naval Architecture study I was offered to stay and started as Naval Architect. The design side of a luxury yacht attracted me very much so I competed in the Young Designer Award of Boat International. Making it to the finals showed my ability, enthusiasm and compassion for design. Now I'm involved both in exterior design as well as the technical side like naval architecture and construction.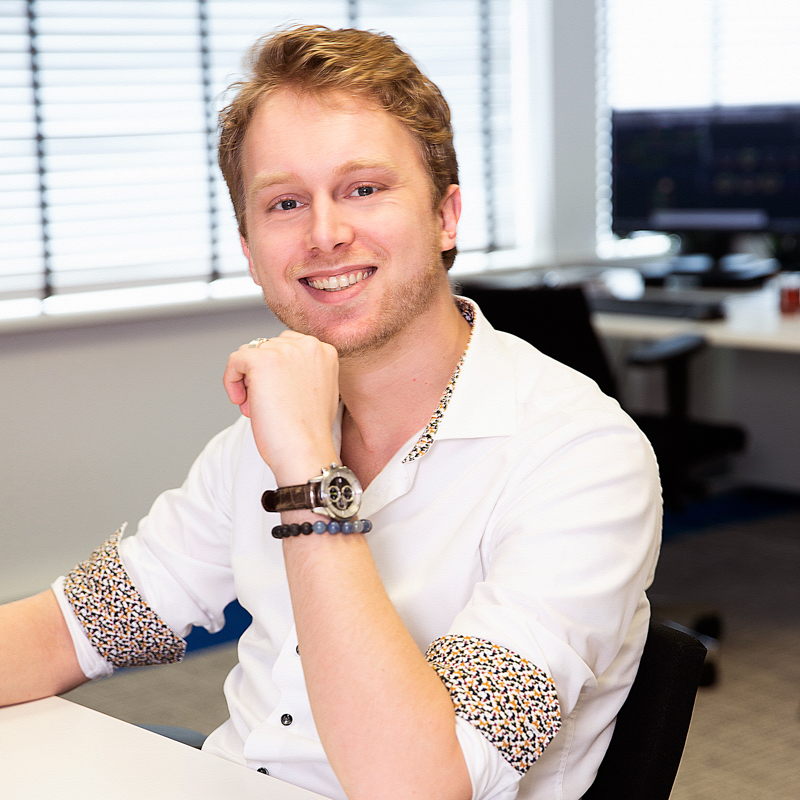 Lars de Smit
Marine Engineer
Growing up sailing and spending most of my free time on the water I always knew I had to work within the maritime industry. After studying Mechanical Engineering I started working as a Marine Engineer at Diana Yacht Design. I love to work on the cool special features on yachts and design yacht systems. Working here has enabled me to develop myself and learn much more about the industry we all know and love!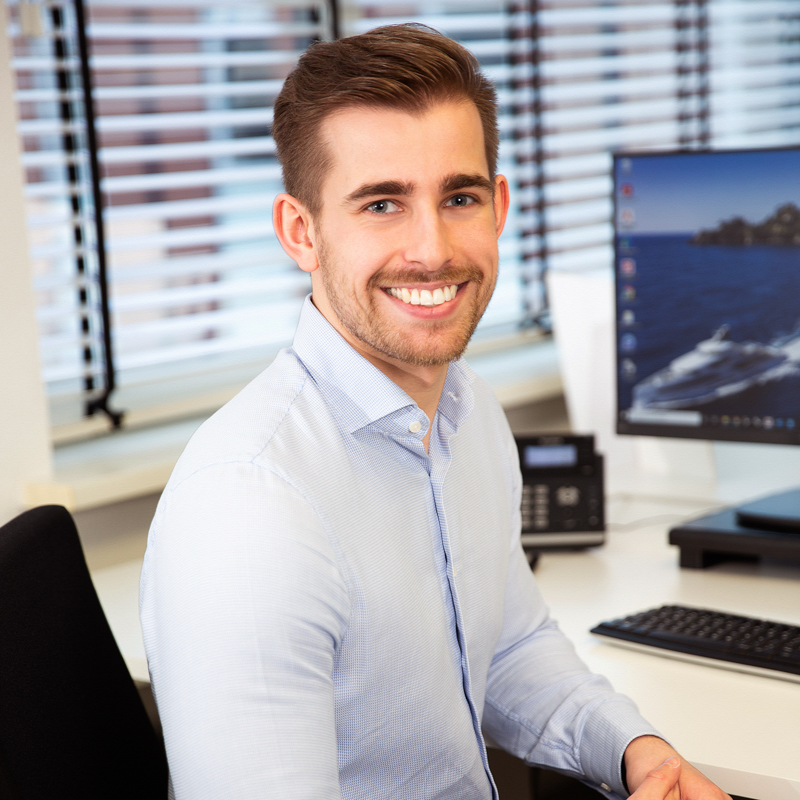 Nick Hoedjes
Designer
As a graduate from the Amsterdam University of Applied Sciences with a degree in Industrial Product Design I joined DIANA as a Designer. I found myself continually captivated by designs in motion, architecture and products. I find that all of my passions merge with yachts. Yacht design requires critical thinking, problem solving and creativity on a scale that excites and inspires me daily. You are no longer creating just a mode of transportation, you are creating a feeling, a destination. This to me is a rewarding challenge and incredibly fun!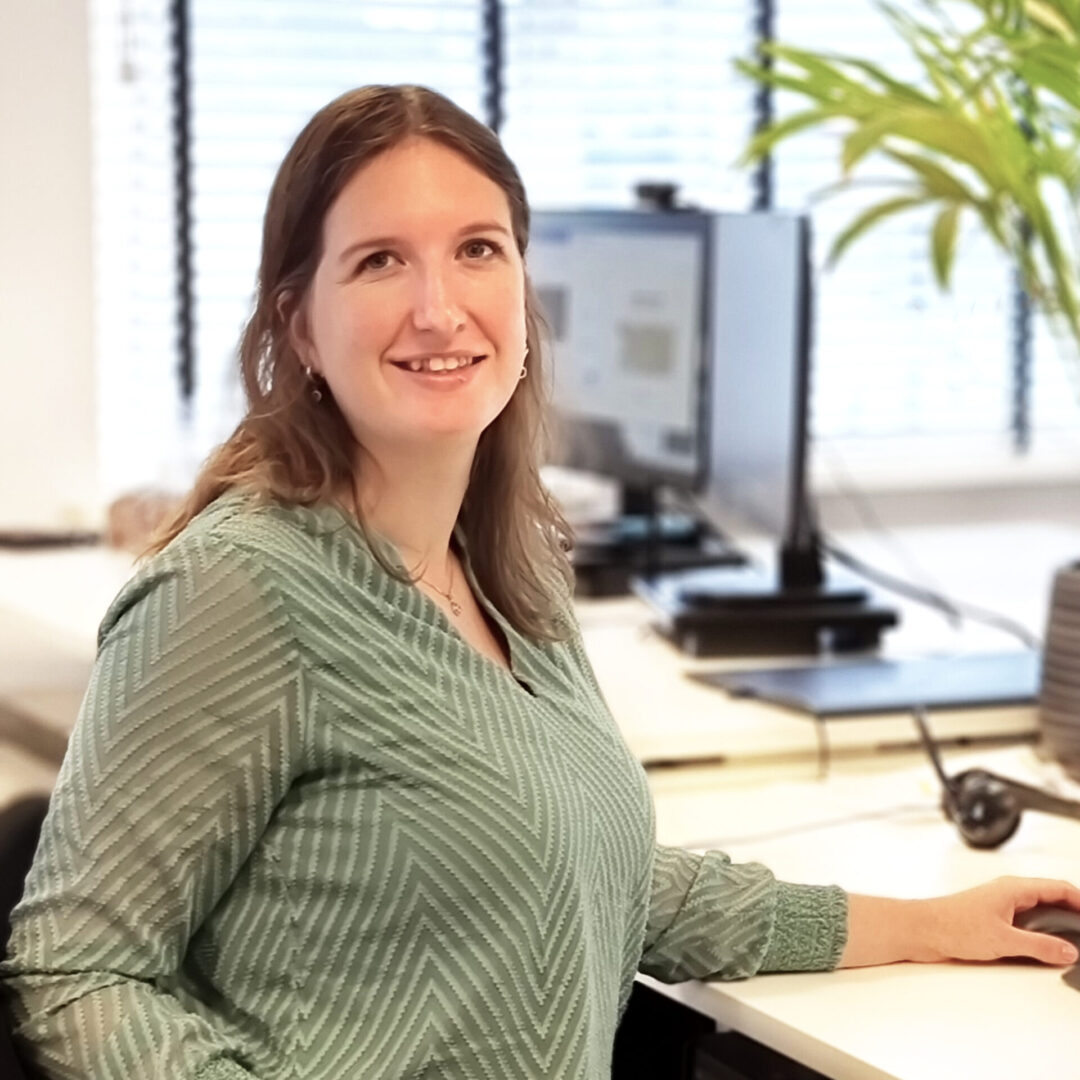 Agaath Siepel
Naval Architect
I grew up with sailing and spending most holidays and weekends on the water as my parents owned a sailing boat. Spending so much time on the water made me enthusiastic for the Maritime Industry, so I started my study Naval Architecture. In 2021 I joined Diana Yacht Design as a graduate intern and they offered me a job as a Naval Architect, so here I am now. I love it that I get to work at such luxury yachts and think that it's very special.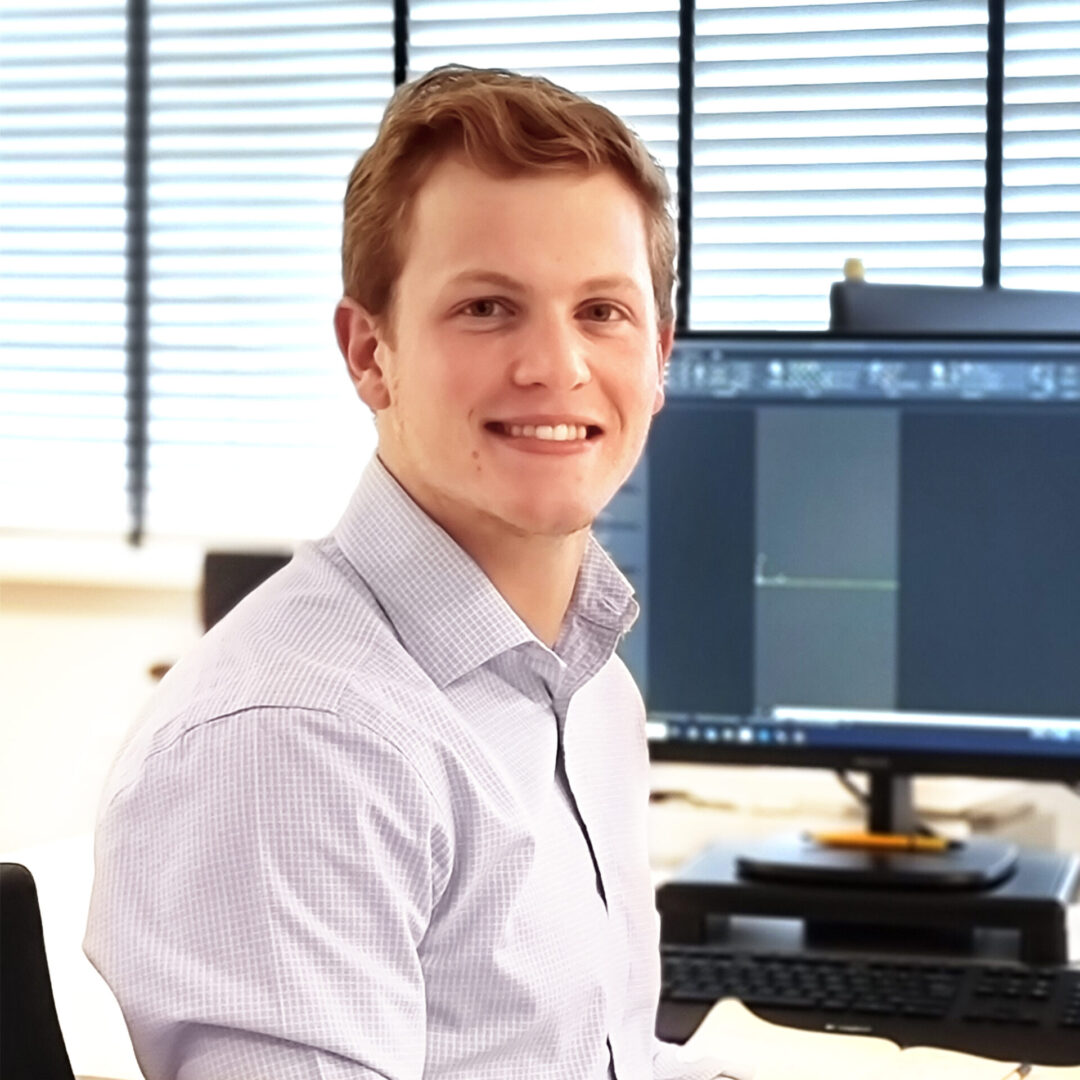 Jimmy Wursten
Naval Architect
The yachting world has always fascinated me; the beautiful designs and the complexity of the architecture sparks my interest. That's why I started my graduation internship at Diana Yacht Design in the fall of 2019. After completing my Naval Architecture studies in Rotterdam, DIANA gave me the opportunity to stay and develop my skills as a Naval Architect. Outside of work, I like to play softball at an international level, which takes hold of most of my spare time.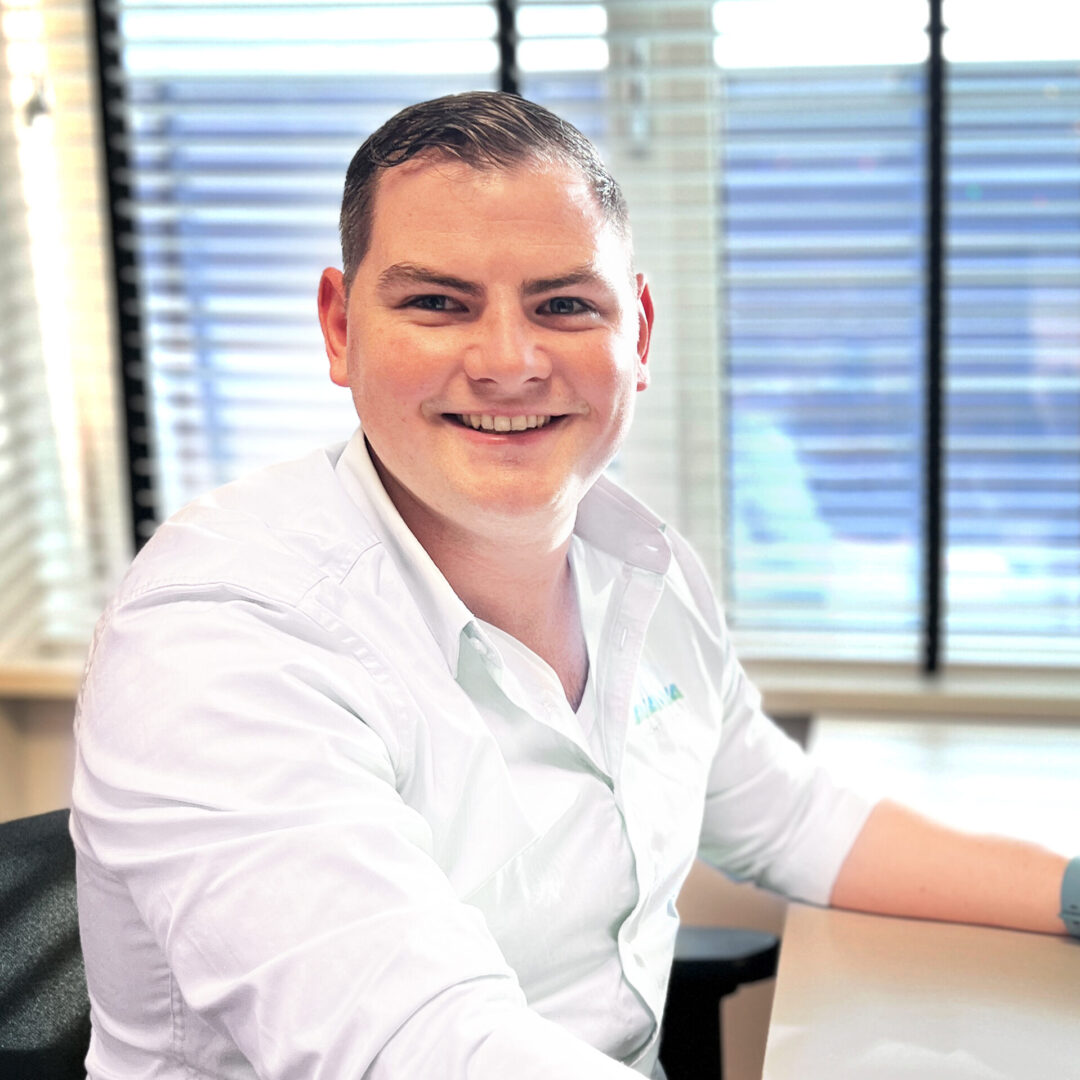 Albert Haasnoot
Naval Architect
Before I joined Diana Yacht Design, I passed in 2016 for my maritime officer licence and spend 2 years on board of merchant cargo vessels. After that, I started my study Naval Architecture at Rotterdam Mainport University, which I graduated from in 2020. The yacht building industry has always been a passion to me. At home I design my own 3D printed yacht models and now I am working on them for real. It's an amazing opportunity to work in this challenging and exciting industry with such a great team.