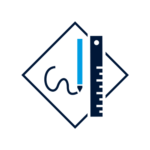 Visually striking, timeless, highly functional and designed with Dutch flair. This is how to describe a yacht from the DIANA drawing boards. Our design studio specialises in providing a complete design service that reflects the client's personal vision. We believe that building your perfect yacht should be a pleasure from the first sketch through to sea trials and delivery.
From imagination to realisation
With more than 50 years of experience in the superyacht industry, DIANA knows how to create yachts that speak to the imagination. Building on our legacy to create vessels that are not only beautiful on the outside, but also hold all of the technical elements in perfect balance. Yacht design at DIANA is so much more than surface level.
Where do you begin? Starting with a blank sheet of paper, the possibilities are endless. According to our philosophy, a yacht is so much more than a means of transport – we design a destination, an experience in itself.
Whether it's for explorers, support vessels or exceptional high-end luxury yachts, we know how to design yachts tailored to a huge range of different purposes. Our core design values enable us to offer you the perfect onboard experience, whatever the desired purpose of the boat.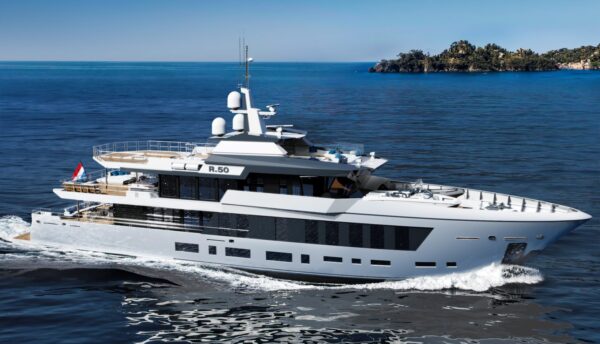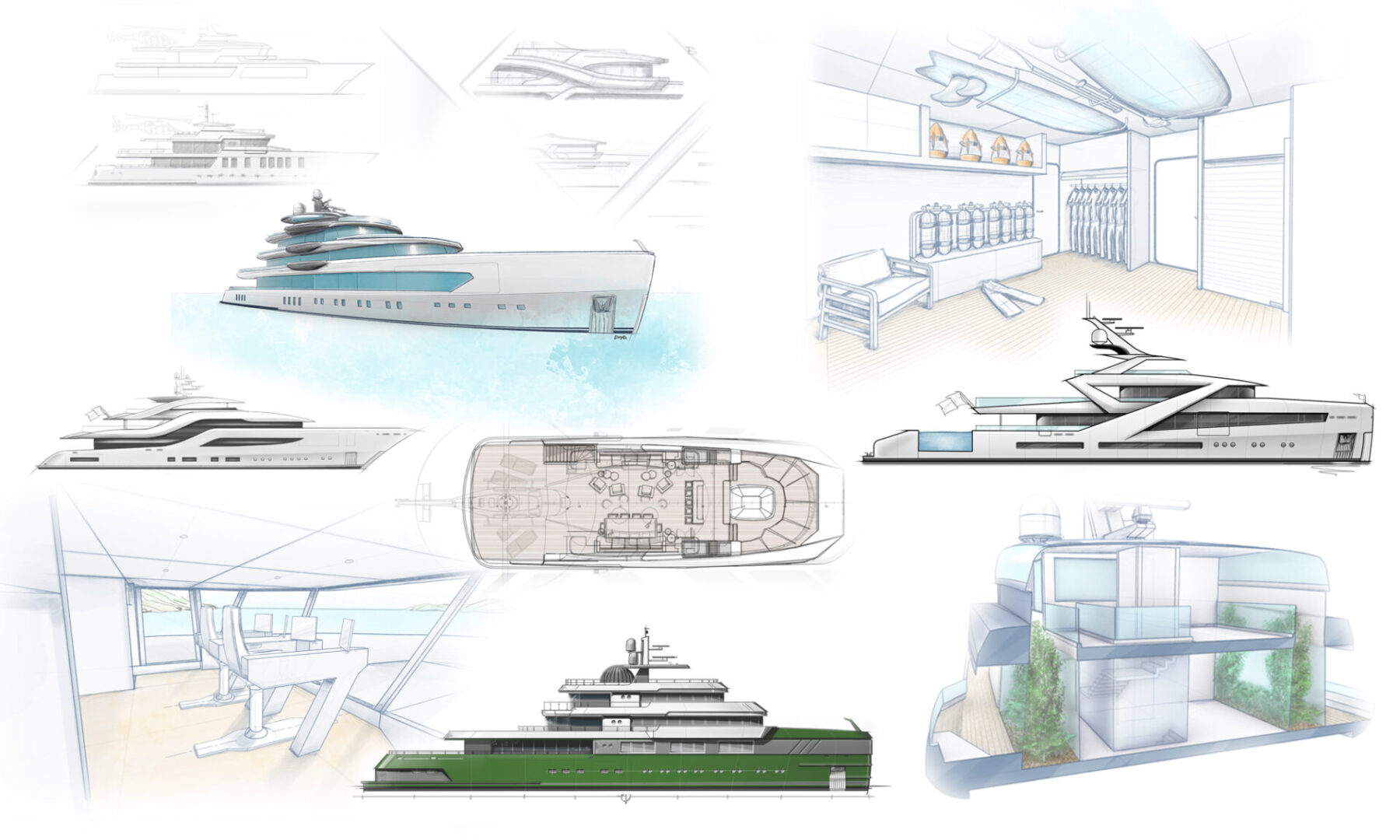 Taking the client on a journey into the design process, we start by defining the desired experience on board their ultimate yacht.
Next, we sketch out the key layout features and define the first exterior shapes.
Working closely with the client, we create a complete layout and detailed exterior sketch, using our 50+ years' worth of knowledge to create the perfect design.
Once the exterior sketch and layout are complete, the next step is to develop photorealistic impressions.
After the general design is finished, the in-house naval architecture and construction can make the first step towards the realization of the project, and the first construction drawings and calculations are created.
During the build and engineering process we keep improving the design with new and progressive insights.

Thanks to our five decades of experience, we know how to make designing a yacht a pleasure for our owners, from sketch right through to delivery, and partner with world-renowned exterior stylists and interior designers from across the industry to ensure that this is the case.
At DIANA, you can find all of the disciplines in-house to create your dream yacht – design, naval architecture, construction and engineering. Our team of experts and craftspeople are on hand to make your dreams a reality.
Our studio specialises in providing a complete design service which translates each client's personal vision into a realisable design. In short, if you want it, we will make it into a reality. We are immensely proud of our experienced team, which boasts substantial knowledge and expertise across a large number of scientific and technical disciplines. This ensures that our designs merge seamlessly into one final product: a product which you can rely on to look good, and perform even better.