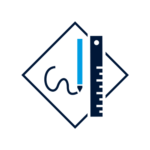 Diana Yacht Design provides the complete service required to translate our clients' personal vision into a design that is stylish, timeless and functional. Our designs cover the full spectrum from classic to contemporary and many of them have been nominated for – and won – a wide range of awards.
From imagination to realisation
Our hugely experienced design team shares substantial knowledge in a large number of scientific disciplines, ensuring that our designs merge seamlessly into one final product. We also have considerable experience in partnering with renowned exterior stylists and interior designers, depending on the client's personal preference.
Stages in the design process
Concept exterior styling & profile plan
Space layout & general arrangement
Outline specification: brief description of the yacht
2D presentation: CAD drawing package, 2D CAD drawing package
3D presentation: photo-realistic visualisation of the yacht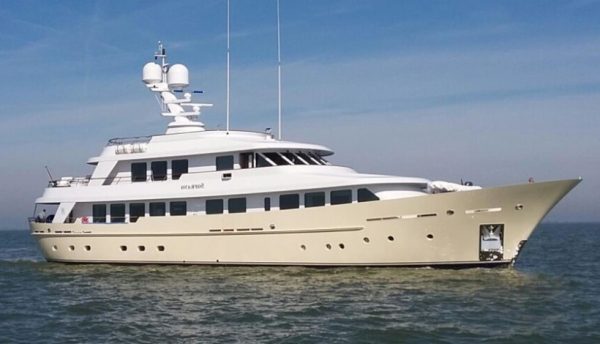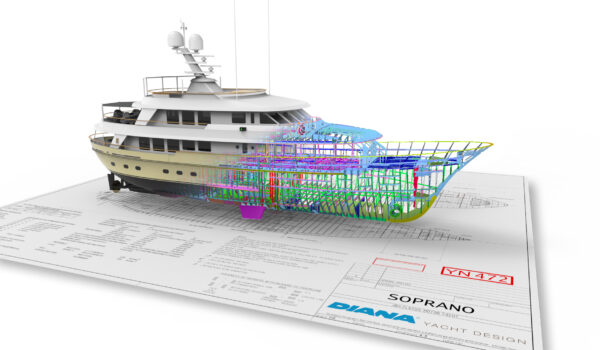 Timeless
Reliable
Sharing knowledge
Inspirational
Team effort
Meeting all regulations and requirements