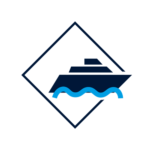 Naval architecture combines exterior yacht design, hull form development and engineering into a realisable design. Our naval architects and engineers work according to the exceptionally high Diana Yacht Design standards, which always comply with the strict requirements of yacht classification institutes like Lloyds, BV, RINA and MCA. Optimisation and refinement of details are key concepts within our naval architecture.
The effectiveness of good teamwork takes centre stage in our procedures, with a special focus on the interests of the client. In addition to being responsible for technical manufacturability and feasibility, our naval architects also ensure clear communication and the correct processing of all specifications in the drawings. They coordinate the activities within the project team and provide guidance to designers and engineers.
Test and test again
The design of the hull is the most complex and important part of the design, influencing every performance parameter once the yacht is built. Our close cooperation with tank testing institutes all over Europe enables us to verify every design before proceeding with cutting the steel. These verifications are carried out by model testing using CFD calculations. Diana's naval architects are all experienced specialists who stand ready to create new masterpieces on behalf of our clients.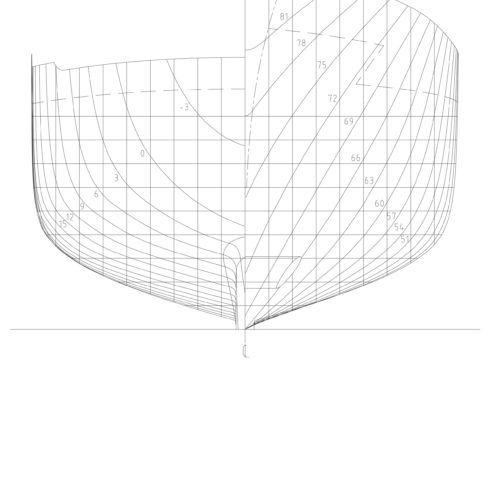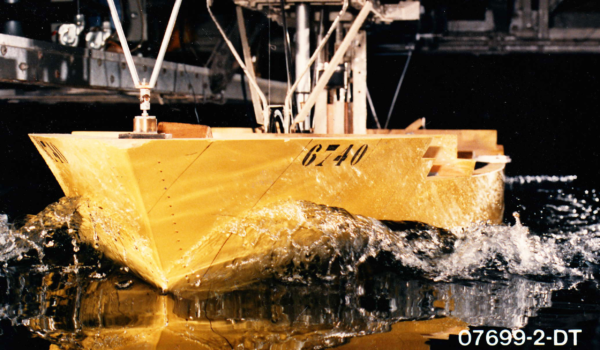 Naval architecture by Diana
Maximum efficiency
True seaworthiness
Excellent manoeuvring and course stability
Optimum safety
Exceptionally low noise levels
Totally user-friendly